tim propsed on janurary 9, 2011 exactly two year since our first date (that started out as just friends) when we saw minus the bear and there may or may not have been hand holding on the way back to the car.
he asked while on a walk down by the river near our house-one of favorite spots. stella was the only witness as she looked on all red nosed since it was freezing but sunny!
we have set the date for august 27, 2011 in my aunts farm-ish back yard with a picnic dinner and live band. we can't wait!
i made this page so you could follow along on our journey and hopefully snag a sneak peek or two!
our engagement announcement that tim's brother sam helped us put together:
our engagement photos shot by the amazing mandy chiappini photography: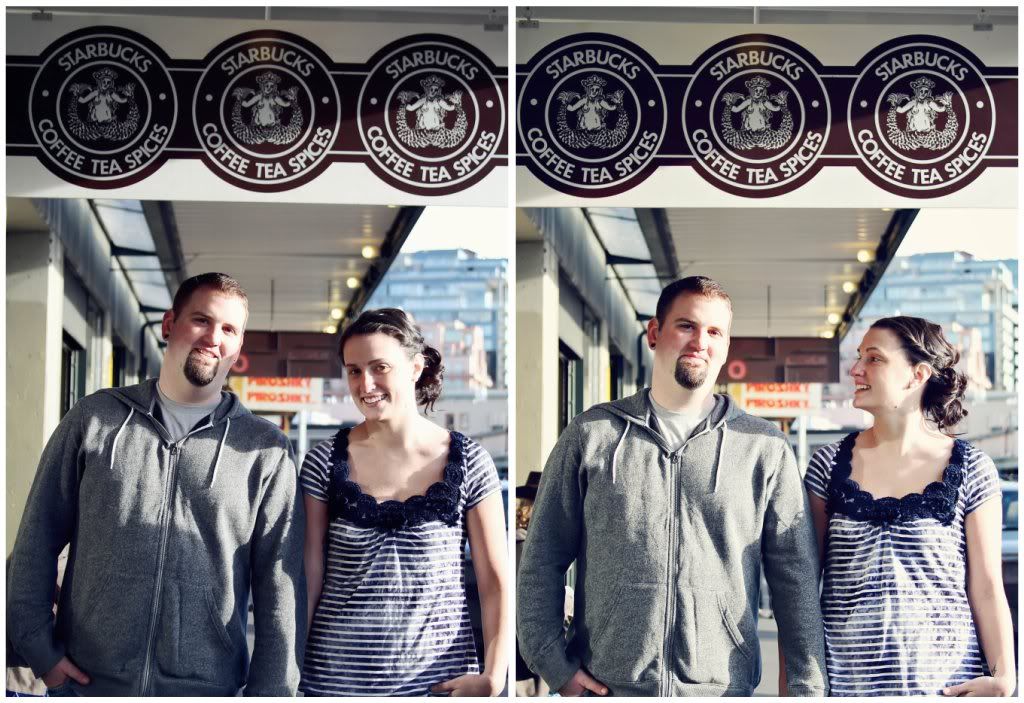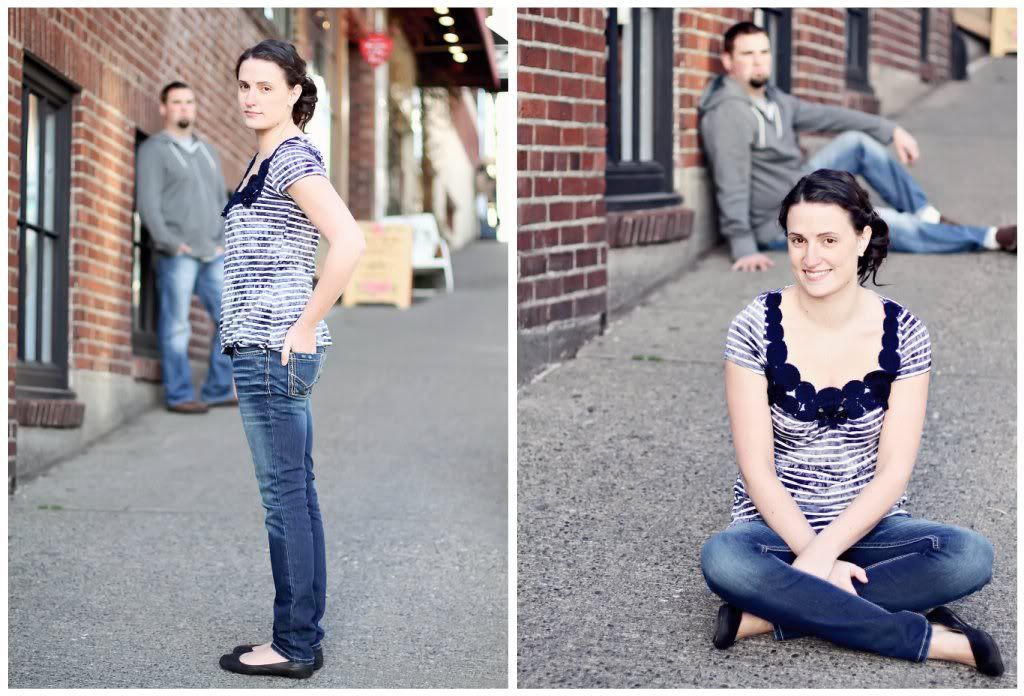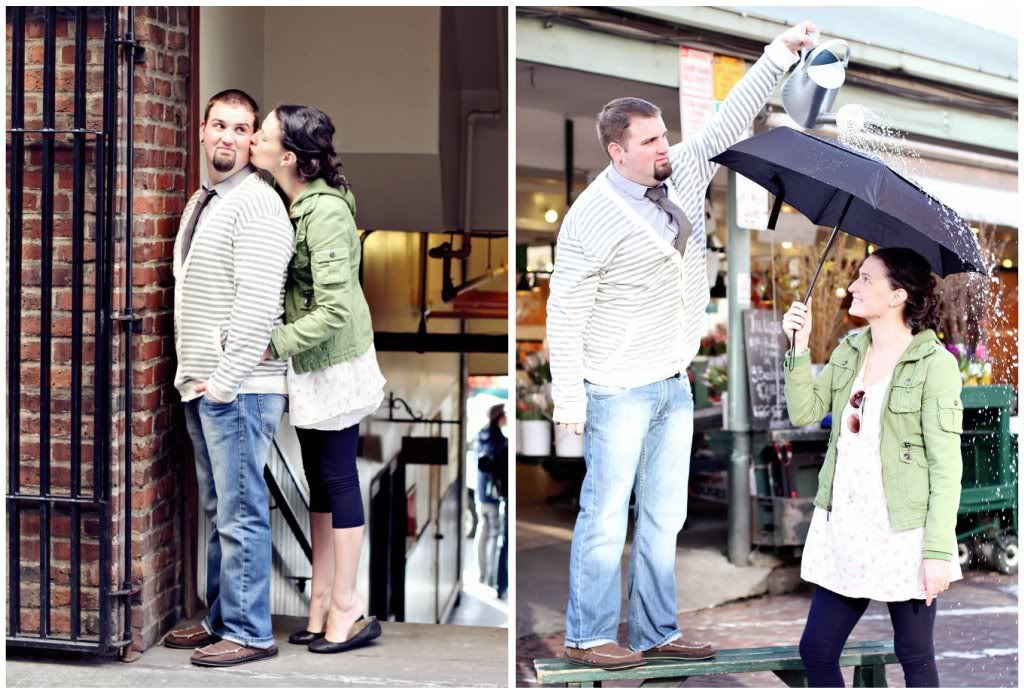 official wedding posts and photos:
thanks for stopping by!